Ocean freight
Through its subsidiary TDS Logistique, SHGT is a freight forwarder and international logistics service provider for its shippers and import clients. Our experience is built on the ability to propose and implement innovative logistics, adapted to our time and to meet customer needs.
TDS Logistique is an expert in modal shift and particularly in inland waterway logistics between Le Havre and Île-de-France terminals providing a wide choice of origins for import and destinations for export.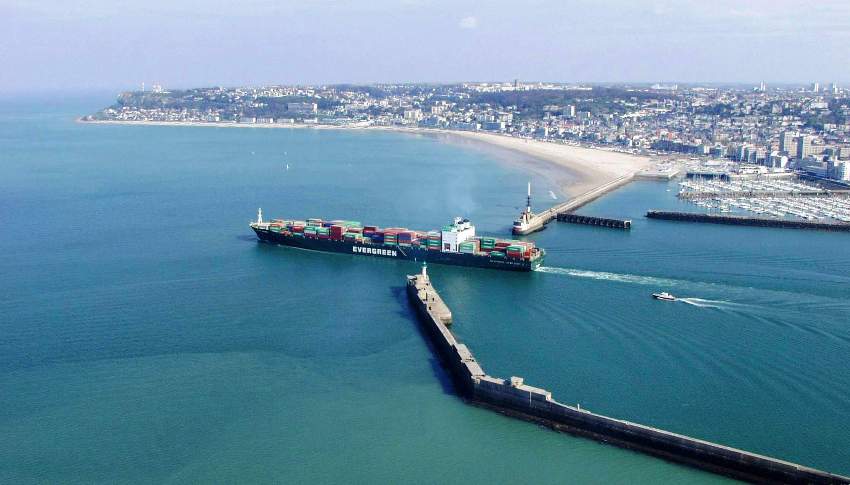 In March 2011, TDS Logistique was one of the first freight forwarding corporations, which obtained the AEO (Authorised Economic Operator) certification for security and safety.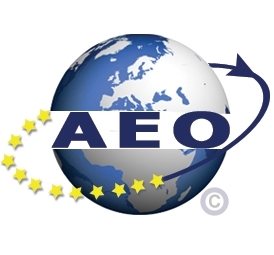 Land Transport
TDS Logistique is shareholder with Paris Terminal SA, Scat Trading Center, Sogestran and Maison Paul Perrigault of the company Terminaux de Seine that owns the following terminals: Bonneuil sur Marne (94), Evry (91), Limay (78), Longueil Sainte Marie (60) and Paris La Bourdonnais (75).
Our expertise is logistics and bimodal transport (inland waterways + road) of containerized bulk (grain, wood, hazardous and non-hazardous waste, aggregates, pavers, stone, etc.).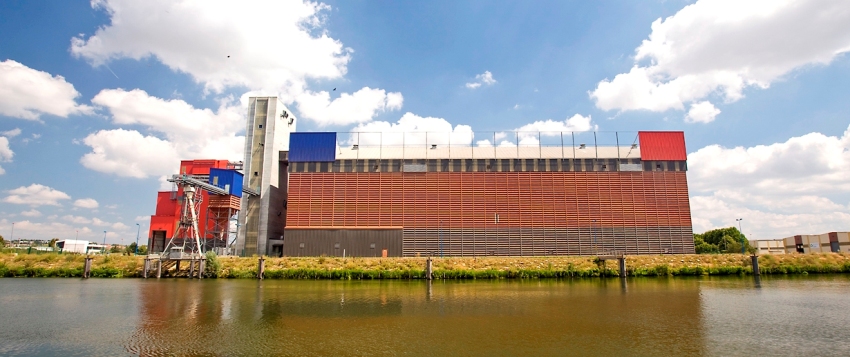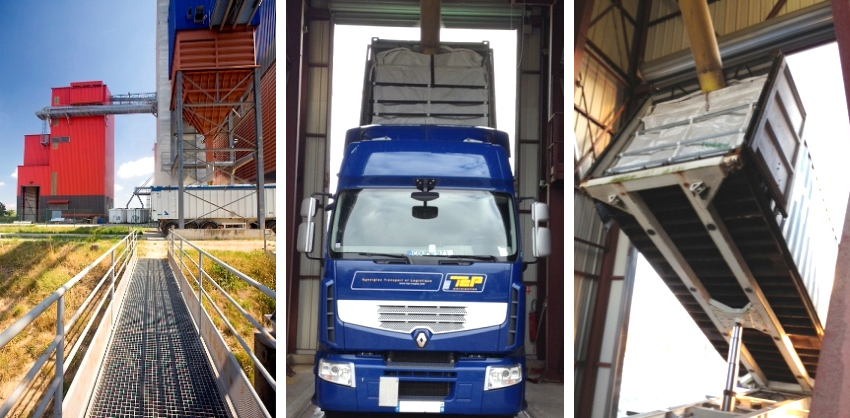 We also offer the import or export of finished or semi-finished goods (furniture, displays, health, etc.) using our own equipment (tugmaster, container chassis, tilting frame, etc.).
Logistics
TDS Logistique offers various storage solutions (covered and open) in warehouses and on its different platforms (bulk, mass, rack) in Île-de-France.
Our wide-range of services :
- container stuffing and stripping,
- flows and stock management,
- packaging,
- picking,
- order preparation,
- truck loading and delivery for large retailer outlets.


We also prepare and clean containers for food-grade quality and we install liner bags in containers in order to accommodate food products (grain) in bulk.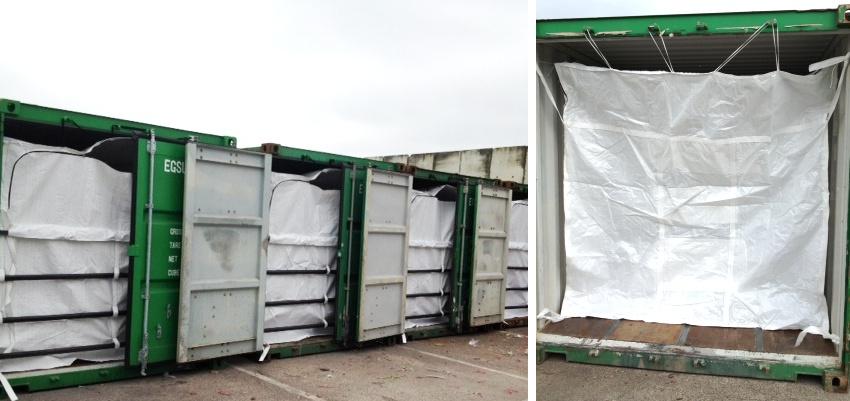 Environmental footprint
Inland waterway transport is greener than road transport. We commit to provide your carbon footprint since 1 October 2013 and allow you to see the savings in CO2.