Goods handled
SHGT is one of the major operators in the handling of dry bulk in Le Havre.
We have established a reputation for the efficient handling of different types of cargoes, such as coal, agribulks, ores, cement, clinker, grain and sugar. We provide services in all segments of the chain : logistics, handling and storage.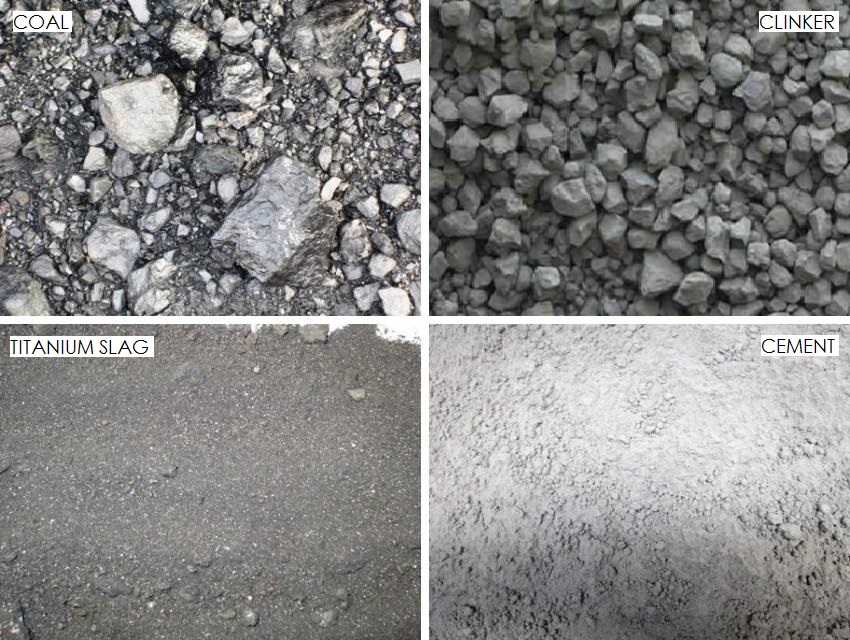 Sugars
Our subsidiary Sucre Océane is specialised in logistics of sugar in Le Havre. We offer 4 cells dedicated to sugar, with a total capacity of 60,000 tonnes.
Our subsidiary Cical transfers sugar by trains from sugar refineries to the Boulou (66) in the Eastern Pyrenees, where it has 4 cells with a total capacity of 8,000 tonnes.
To learn more about our sugar logistics, visit the Storage and handling of sugar page.
Cement
We own facilities dedicated to cement handling and our experienced staff conduct all necessary operations to unload vessels.
We handle about 100,000 tonnes of cement a year.

Clinkers
SHGT handles import clinkers on behalf of Vracs de L'Estuaire, from the wharf to the warehouse.